Want to see what's being discussed in the world of energy? Drag your cursor on the timeline and check out what's going on in the Rational Middle and beyond.
SEE MORE PAST POINTS
THE MOVIE SERIES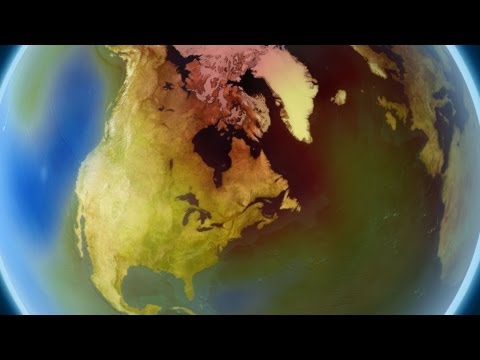 EPISODE 3
What's at Stake
When we think about energy, we sometimes forget how much of our society relies on it to be available when we want it, where we want it and the importance of having inexpensive, secure source to power our lives. 'What's at Stake' is a look at the things we rely on day to day, and what challenges may present themselves if we continue down the path of consumption and consequence we are on today....
MORE
VIEW ALL EPISODES